Creating a Favorite Icon For Your Website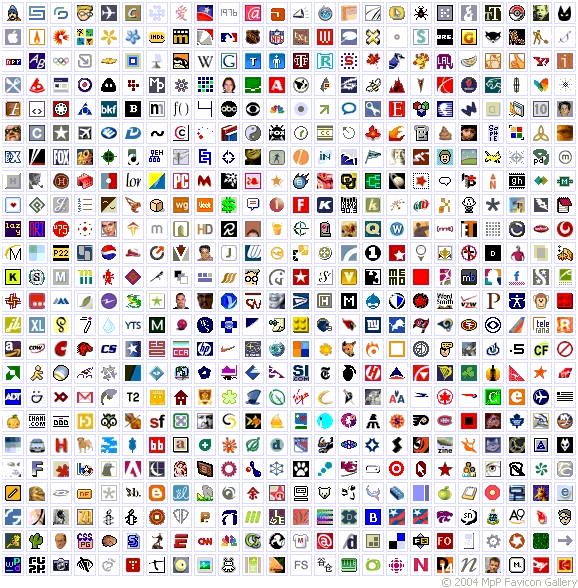 The quickest way to create a favorite icon is to simply use an online fav ico generator. My go to place is…
favicon.cc
When you first land there you can design an icon using a grid and color selector or you can simply upload an image to use as an icon. Either way it's very fast and if you do decide to try your hand at designing your own with icon creating grid and color selector you will find the "as you work preview" very handy as it will show what your icon will actually look like in the browser's location bar.
Once you have uploaded a file or created a masterpiece using perfectly placed blocks of color you simply download the file and upload it your websites home directory.
Note that some browsers can be a little fussy about updating the ico if you are already using one but eventually it will be replaced with your new handy work. If you are the impatient type you probably haven't read this far. But if you have, clearing your cache will help your browser to show the new favorite icon.
Creating a favorite Icon in Photoshop
Creating favicons via with Photoshop now requires a plugin as of this writing. This was something I was blissfully unaware of right up until I started to save one as part of this quick overview for this article. I even had the heading typed "Creating a favorite Icon in Photoshop".  Doh!!!!  I guess it's been a while since I HAVE NOT used an online generator. As the above mentioned resource is so handy and photoshop requires a plugin  I would encourage simply using the online favorite icon generator. You might even find yourself having fun.