Digital Photography Basics: Introductions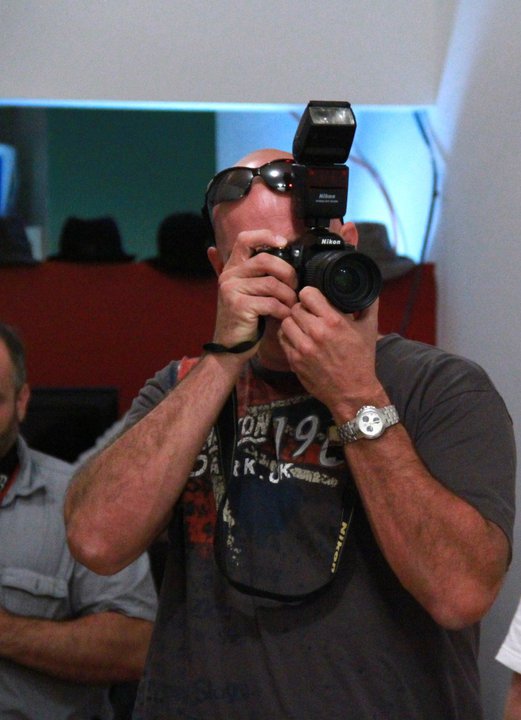 Hello,
I am Daniel P Falvo just call me Dan and my passion is Photography more specifically capturing THAT moment and getting out into nature, mother nature is one hell of an artist. I travel all over and attend workshops in which I continually learn more and practice my passion.
I caught the photo bug early through my Uncle who ran a studio that did commercial work, portraiture and weddings. I started with landscapes and nature where I have had nice success and more recently have developed a small home studio where I am expanding into portraiture and doing far more with lighting, artificial lighting. Photography is after all just painting with light, we capture the light that reflects off of our subjects.
Recently I have been contracted to cover the National Alopecia Areta Foundation's annual fundraiser and I am hosting a Help Portrait Event ,www.helpportrait.com in my area to give back to the community in which I live.
I will be contributing articles on the many aspects of photography and how to improve your photographic skills, some will be basic stuff and other a bit more advanced. If there is something specific you are interested in contact me and I will do my best to gather the information and present it in a palatable format.
You can see my work at http://www.danielpstudios.net and you can contact me via email at danielpstudios@me.com