Using Portfolio Pages Instead of Traditional Gallerys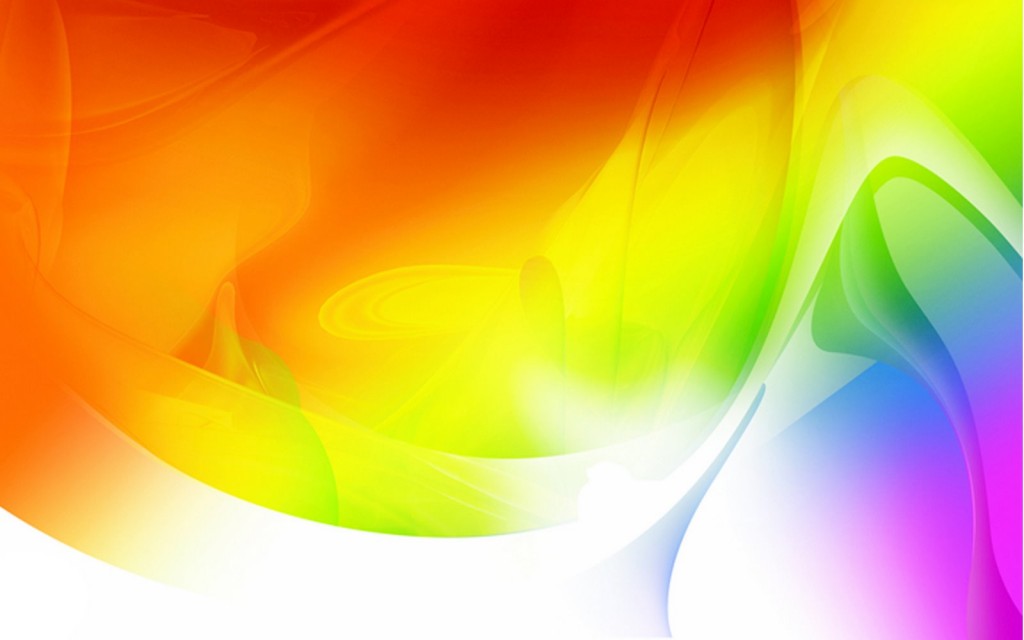 Traditional galleries are great. You select an entire folder full of pictures, upload and you are done. It's easy an almost completely useless.
That's correct I said useless. There is little interaction, searchability or info associated with such an approach to galleries.
What if you could create galleries where each picture was tagged with relevant information, users could comment on the picture,  rich amounts of information could be associated with the image etc etc.
The truth is there are a number of solutions that do this but what I want to do here is make a case for doing by way of posts and featured images to convince you to do it these way in spite of what may seem like something that requires too much time. It really doesn't but it's a complaint I frequently get form clients thinking within the batch UPLOAD context.
So how am I recommending galleries be created?
Here are the steps I recommend.
1) Create a page and set the page template to Portfolio.
2) Give it a name like "Gallery". (you can create as many as you want Gallery Zoo, Portfolio, Vacation Photos etc)
3) Select the Post category that you want to use as target to build this gallery.
Your done! Thats it. The page will build a gallery out of all the featured images associated with any post that is in the category or categories you selected.
How do I add more images to my gallery?
Here is where it gets fun because you aren't just uploading images or relying on some third party program to create galleries for you. All you have to do is make a new post to and save it to the category that you gallery targets.  You can have as many "gallery" pages as you like. Simply remember to select the Portfolio page template and select the post categories that you want to draw the images from.
Why Bother Doing it This Way?
Content, searchability, interactivity, partitioning, configuring and SEO…and that's just for starters. Lets walk through each of the aforementioned benefits to clarify why you would want to take the time to do this.
Content. Each image in your gallery is actually a post so users can see the post or simply expand the picture. This give you the opportunity to provide a very rich experience with every picture.
Searchability. You can tag, categorize and organize images into multiple galleries.
Interactivity. People can interact with the picture (because its actually a post) leaving comments and seeing other rich content you may have added to the images post.
Partitioning. Rather that existing only as an image in a gallery the image and it's content can be shown a number of ways through post tags, categories, or standard search.  By taking the time to do it this way you can use the image a number of ways with very little effort.
Configuration. You have more opportunities both within the media library and with the post itself to to configure, optimize, categorize and fantasticize (OK that's not an actual word but you get the idea)
SEO. Often people try to stuff keyword in alt tags and titles captions and so forth. Now imagine if you did that but you also had a dedicated page that returned the HTML title and and rich keyword rich content. You are then making your images work twice as hard for you.
One Final Word
I am not suggesting that this is the quickest way to create galleries. It isn't. But I hoping that you too will see that you can make your galleries so much more than a presentation of static two dimensional shifting color blobs.