WordPress Contributor Abilities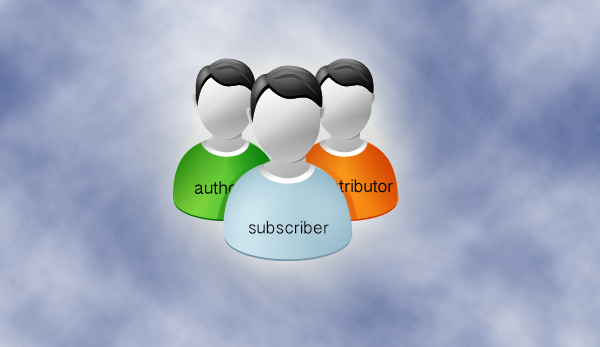 Contributor accounts inherit all the abilities of subscribers but can also submit material for review and posting to the site.  This user level can create drafts of work and then submit the final work to the editorial staff which can then decide where to place and how to tag the article.
About WordPress Contributor Roles
Contributors may create drafts and submit final work for review via the Quick Press tool found on  the home screen when logged in.  The Quick Press tool is free of all the sophisticated editing buttons and allows for quick (as the name implies) articles that can categorized and tagged by and editor or admin.
To have all the tools and to be able to select your own categories or tags requires an author account which is the next level up.
Creating a Draft with Quick Press
Creating a draft is pretty straight forward. Simply enter a title, type some text and save as draft.
Submitting Finished Work to Editors
To submit finished work to editors click the submit for review button.